What is Islam
Islam calls humanity to the service of the One, Omnipotent Creator. It instructs people how they should live together in peace and harmony regardless of race, class, or believes. The unity of purpose brought by all previous religious guides is highlighted as well as traditional morality, the equality of the sexes before God and the virtues of patience and humbleness.
"Mankind! We created you from a single soul, male and female, and made you into nations and tribes, that you may come to know one another. Truly, the most honored of you in God's sight is the greatest of you in piety. Surely Allah is Knowing and Aware.
The translation is from the" Qur'an 49:13
An individual that is Arab has no superiority over a non-Arab, nor does a non-Arab have superiority over an Arab. A white man has no superiority over a black man and the black man does not have any superiority over the white man. You are all the children of Adam, and Adam was created from clay. Prophetic narration.
Over a billion people of different races, nationalities and cultures are Muslims. They believe in the One, Unique, Incomparable, Merciful God, the Sole Creator and Sustainer of the Universe; in Prophets through whom his revelations were brought to humankind; in the Day of Judgment and in individual accountability for actions; in God's complete authority over destiny; and in life after death. Muslims believe that God sent his messengers and prophets to all humans and that God's final message to humanity, a reconfirmation of the eternal message and all that had came before, was revealed to the Prophet Muhammad (peace be upon him) through the Archangel Gabriel.
MSA is one of the most active, diverse and dynamic community right here on campus.
The Five Pillars
Six Major Beliefs
Learn more about Islam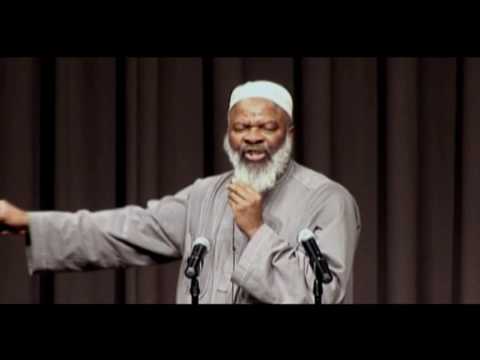 My Story by imam Siraj Wahhaj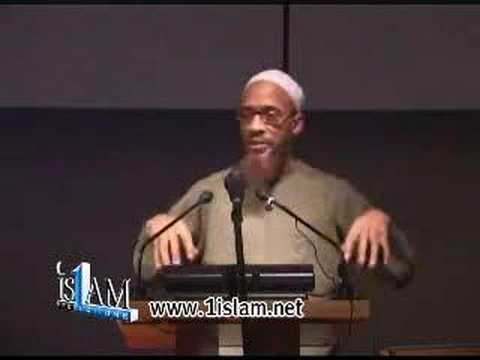 The Purpose of Life by Shaykh Khalid Yasin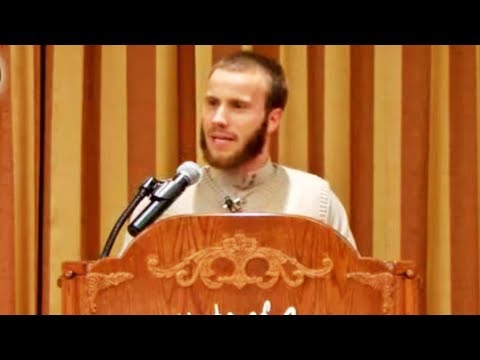 How the Bible Led Me to Islam by Joshua Evans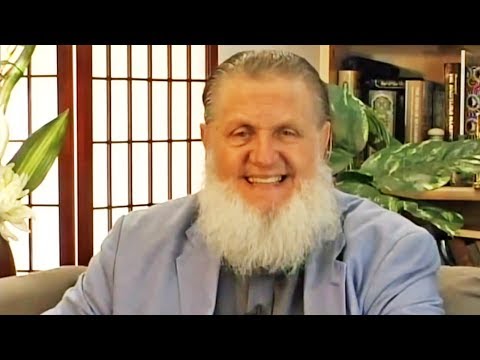 What is Islam? by Yusuf Estes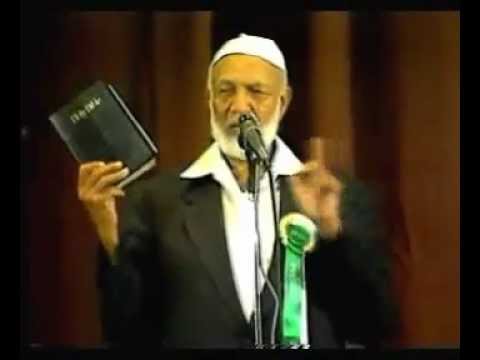 Christianity Judaism or Islam by Ahmed Deedat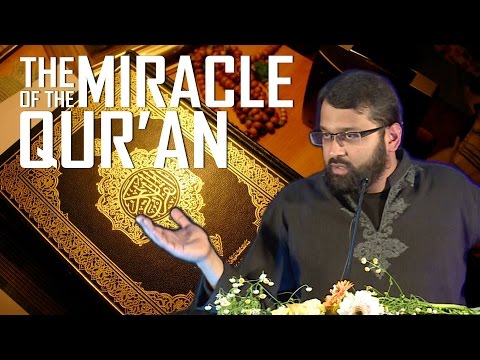 The Quran: The Eternal Living Miracle of God by Dr. Yasir Qadhi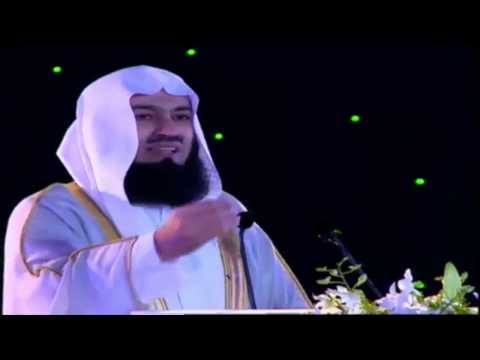 Who is Muhammad by MUFTI MENK
Jesus (PBUH) by Ahmed Deedat
Follow Us
Email Updates
Join our digital mailing list and get news
deals and be first to know about events