People
Current members
Past Members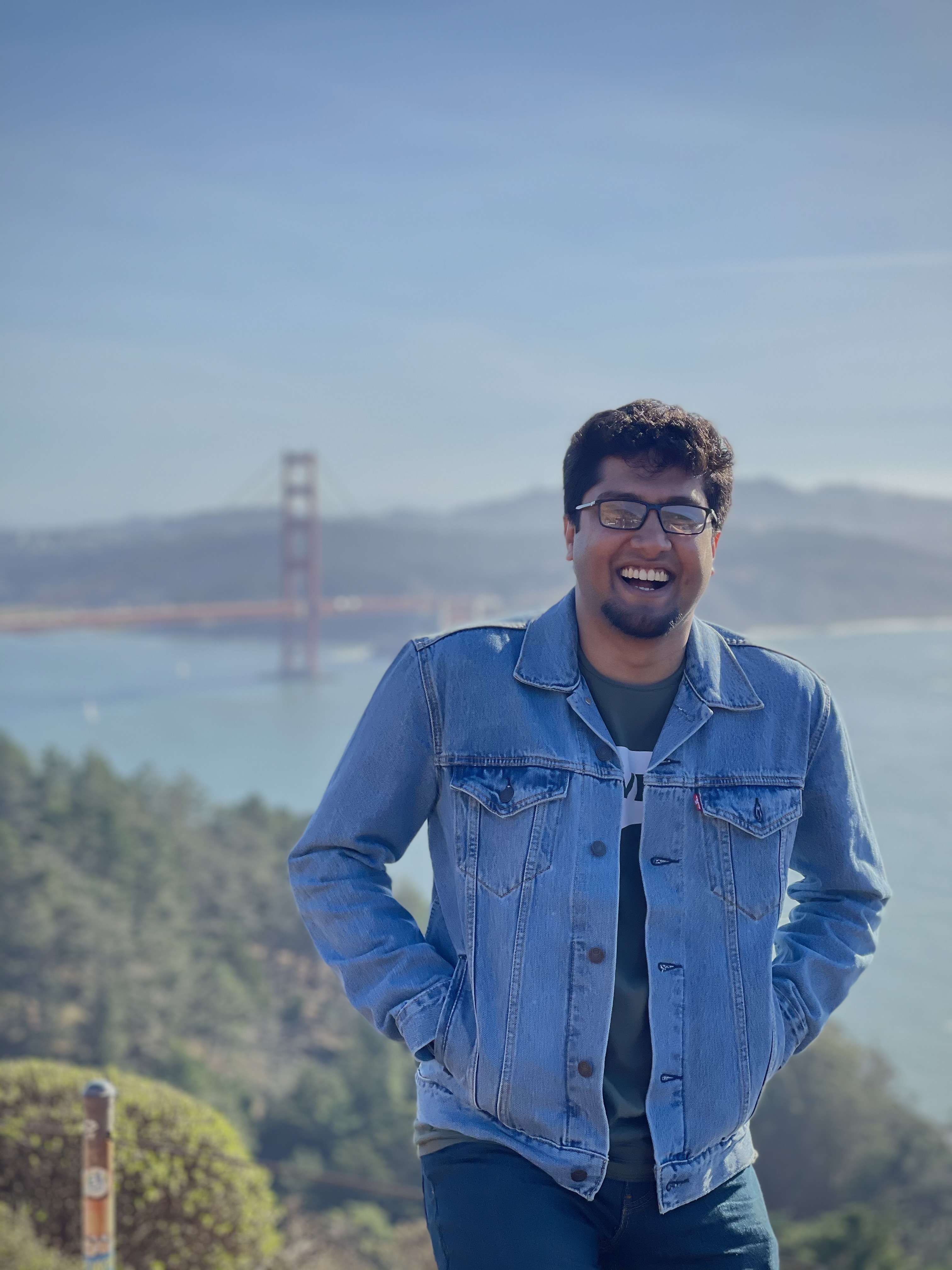 M.S. 2021, now Ph.D. student at University of Nevada, Reno
Elias King
SCEC SURE intern, now UO Physics M.S. student
Anita Truscott
IRIS Intern
Senior Undergraduate, Physics Major
Research
Some Past and Present Projects
Opportunities
I am often looking for students or postdocs to join the lab - contact me!
If you are a UO undergrad interested in working with me for an independent study, send me an email and let's talk! If you are a prospective graduate student or postdoc, I'd love to hear from you - please send me an email with your CV, and research topics or ideas you are interested in working on.
Prospective grads can find more information about the application process here.
*Please Note: I am likely not accepting new graduate students for next year (2020-2021, applications due 2019).
Why Oregon?
Eugene, Oregon is a beautiful place to work and live. The University is less than an hour east of the coast with great surfing, and less than an hour west of the Cascades (easy access to skiing in the winter!). There are trails outside our front door. The University of Oregon Earth Sciences Department is growing in seismology and Geophysics . We have well-attended weekly volcanology and seismology seminars in addition to the departmental seminar, and the size and diversity of our department provides lots of opportunities for interaction, as well as studying hazards in your backyard.
Gallery
All
Data Collection
In The Field
Science
Misc